Televent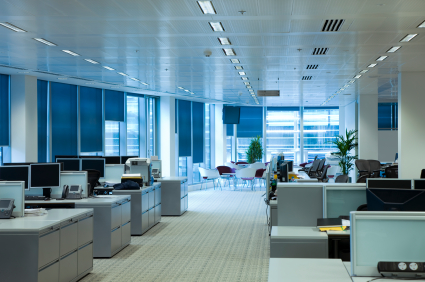 Our pioneering Televent System uses the shade pocket to draw in warm or cool air over the window into the ceiling plenum, resulting in increasing the efficiency of the mechanical system. This system completely hides shade into ceiling. Utilizing opaque vinyl fabrics in an abundance of colours adds drama, while allotting for dimmed-out conference and board room areas for audio-visual presentations.
Televent Systems are available in the following configurations:
100's different fabrics to choose sun control (1%, 3%,5%, 10% open area)
Complete blackout fabrics eliminating all light
Sun control fabric for protection from direct solar radiation
and/or glare.
Special gel film shade which allow for a clear view at any
time day or night.
Technically advanced solar screen fabrics that protect
interiors from damaging UV rays while conjunctively allowing you comfort from
glare, heat, and sun exposure.
Side channels that are slim, dependable, stylish and fully
functional.