Trax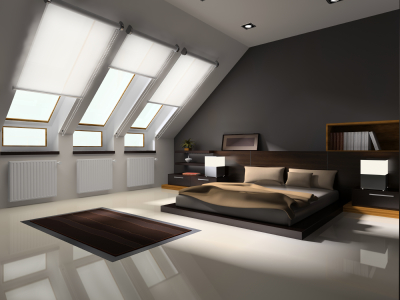 This high- quality, reliable, electronically operated method uses a patented flexible track and roller system that guides shades to match the buildings architecture. In fact, motorized trax
are the premiere choice of designers and architects. All trax systems are available with a remote control option, and they can easily be interfaced with sophisticated home-automation systems.
Options:
100's of different fabrics to choose sun control (1%, 3%,5%, 10% open area)
Complete blackout fabrics eliminating all light
Sun control fabric for protection from direct solar radiation
and/or glare.
Special gel film shade which allow for a clear view at any
time day or night.
Technically advanced solar screen fabrics that protect
interiors from damaging UV rays while conjunctively allowing you comfort from
glare, heat, and sun exposure.